Noble Hearts HR Holiday Talent Sourcing
Purchase talent sourcing at a discounted rate today!
Are you a manager looking for the perfect present for your HR team?
Is a loved one a business owner who could use some help sourcing qualified candidates?
Or maybe you're a business owner looking for a way to treat yourself and invest in your business this holiday season?
Whether you are a manager, a loved one, or simply want to treat yourself, find peace on Earth this holiday season with our Talent Sourcing Gift Card!
Our process is straight-forward; our detailed database diggers utilize the most in-depth search techniques to find high-quality candidates, we screen them, and then hand them over to you, creating a candidate pipeline. Check out our rates below.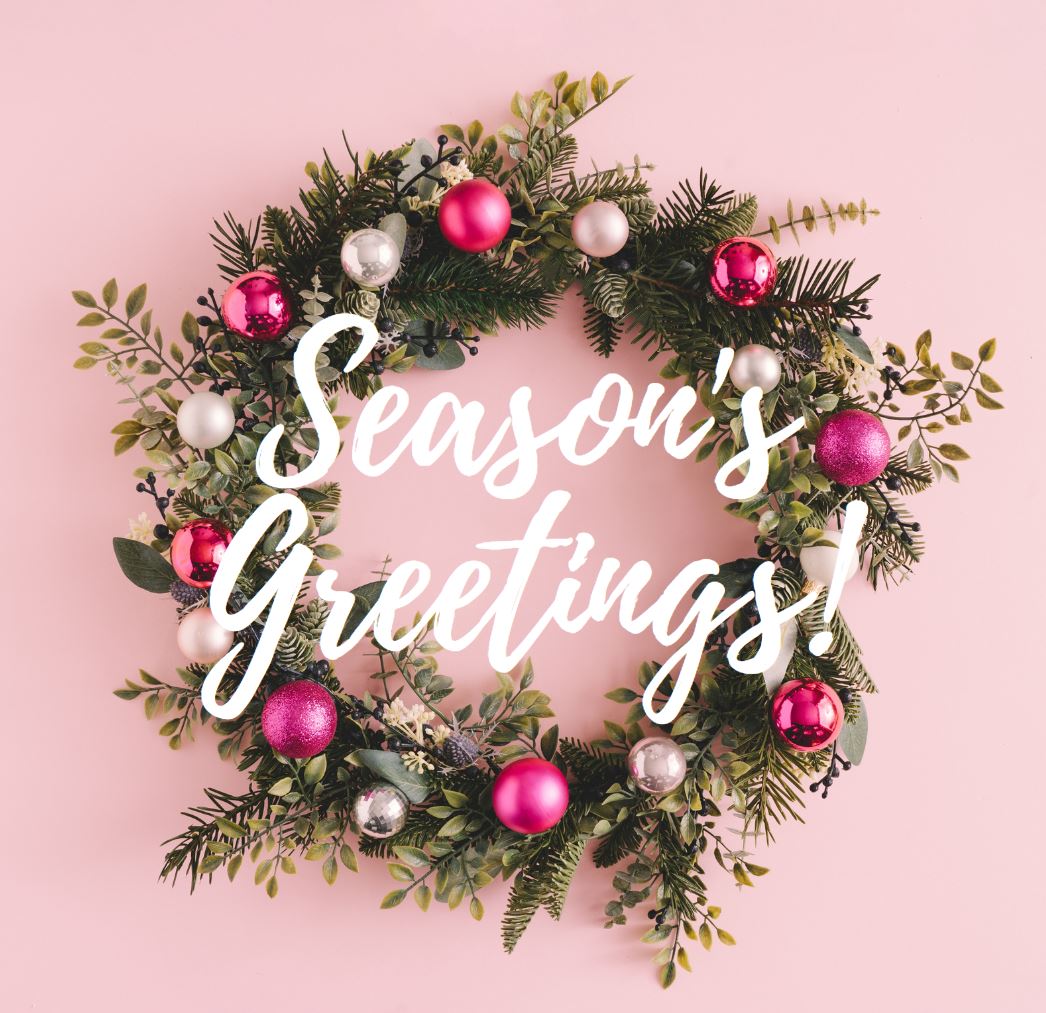 Ready to take the next steps?
Purchase your gift card today!*
*When ready to redeem, please
call us at 1-866-498-3803 to get started!
Need HR services other than talent sourcing?
We also review HR handbooks, provide HR mediation, and create unique job descriptions where SEO and wittiness merge.