Employee Relations &
Communication Strategist
For leaders and employees!
Unclear on how to approach sensitive or complex issues or conversations.
Our services are here to listen and guide either leaders or staff in professional and legal options.


We summarize primary points of concern, provide key phrases or words to use during the conversations.


When invited we are a neutral party in the room helping to navigate the conversation, support maintaining professional engagement, and negotiate outcomes.


We conduct investigations and culture climate evaluations and provide corrective actions.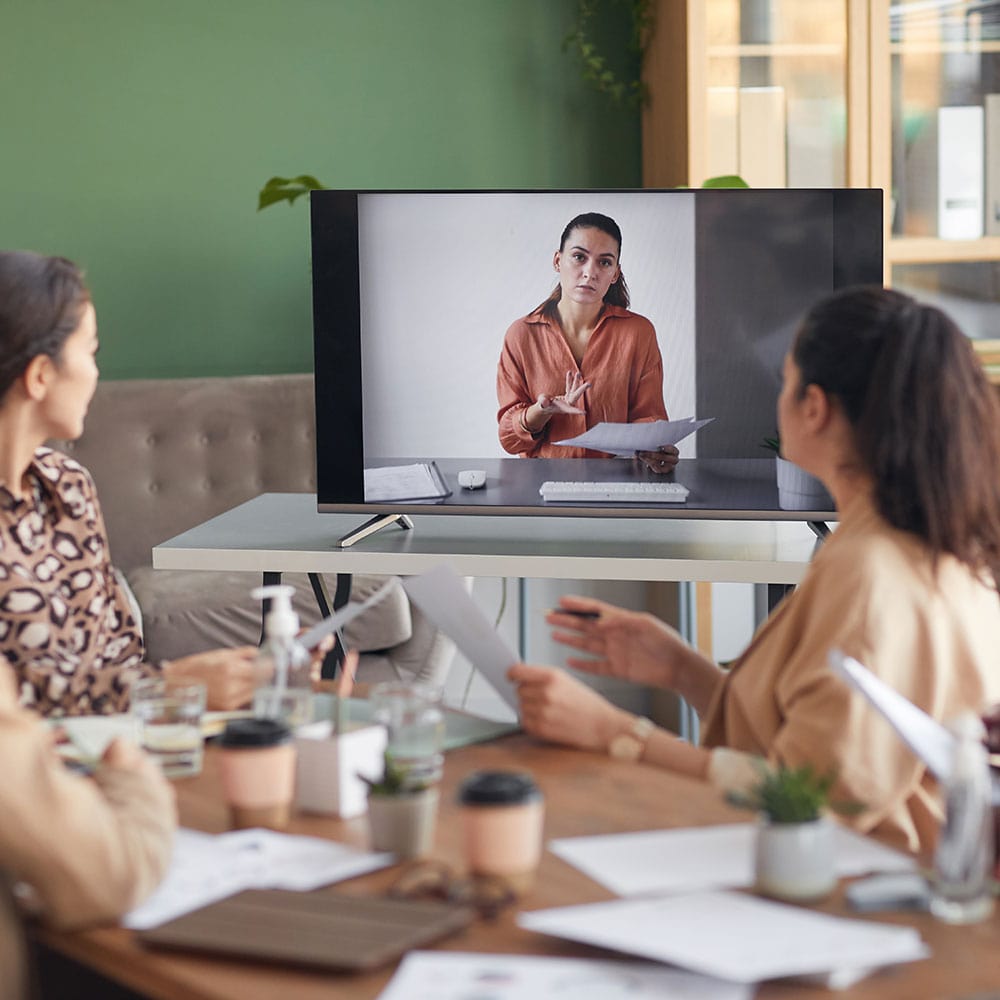 Employee's frequently have questions about employer practices, policy interpretations, and employment law.
When in doubt reach out to Noble Hearts and speak with our certified HR consultants for answers to your questions?